Much more than Your Average Saw Mill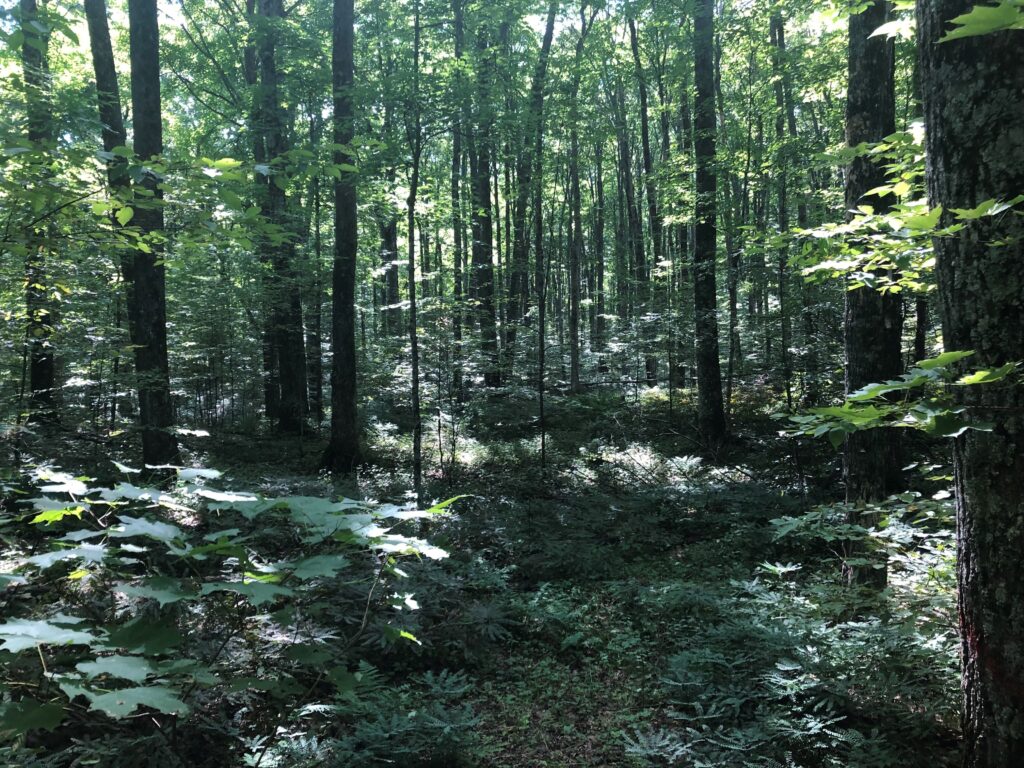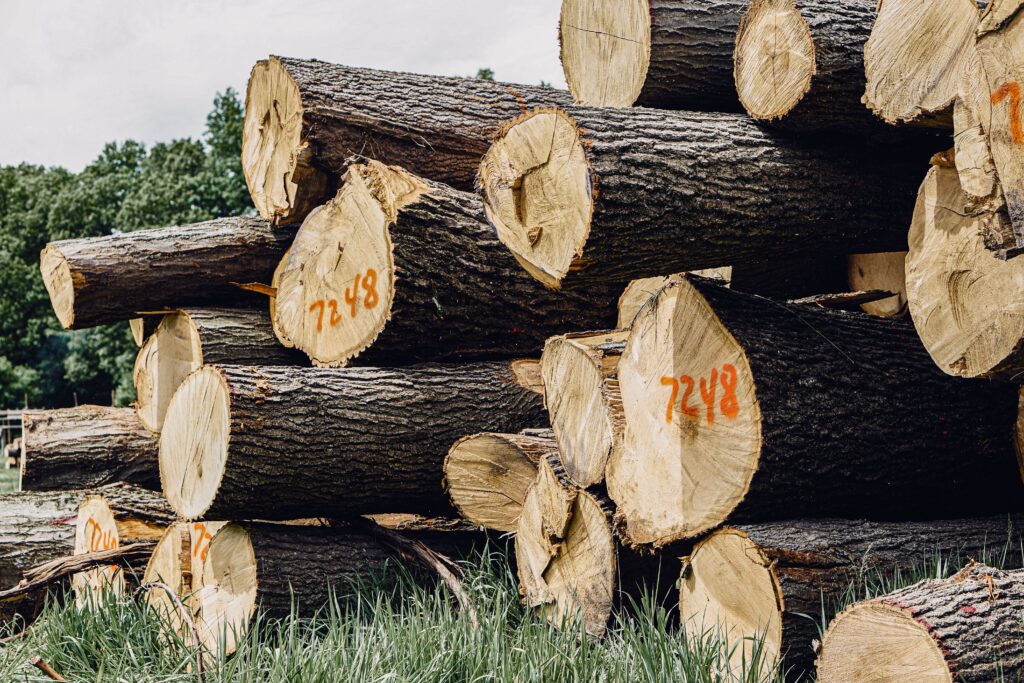 Your goals are at the forefront of everything we do. Buskirk Lumber seeks to build lifelong relationships and partnerships with our customers. Having been in business for over 100 years, you can count on us and trust us to be professional, transparent, and treat your property as if it were our own.
We are here to help you and guide you along the way — whether it is Forest Management, Woodlot Management or selling us your standing timber. Buskirk Lumber is your answer for all hardwood needs!
Buskirk Lumber has a proven track record in the Timber Industry. We take pride in our employees, practices and commitment to our customers.
Travis Kamps next to large walnut log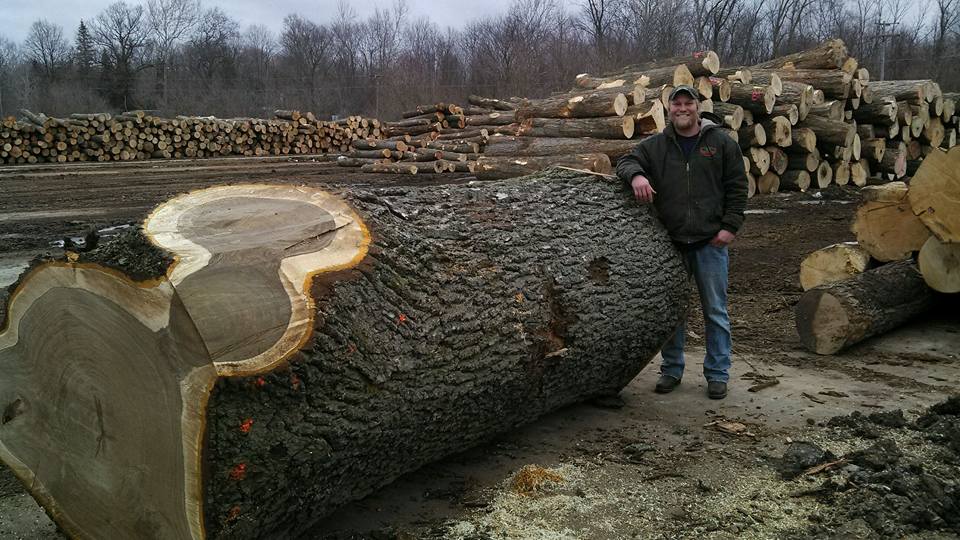 Kamps Hardwoods Received 2020 AG Exporter of the Year Award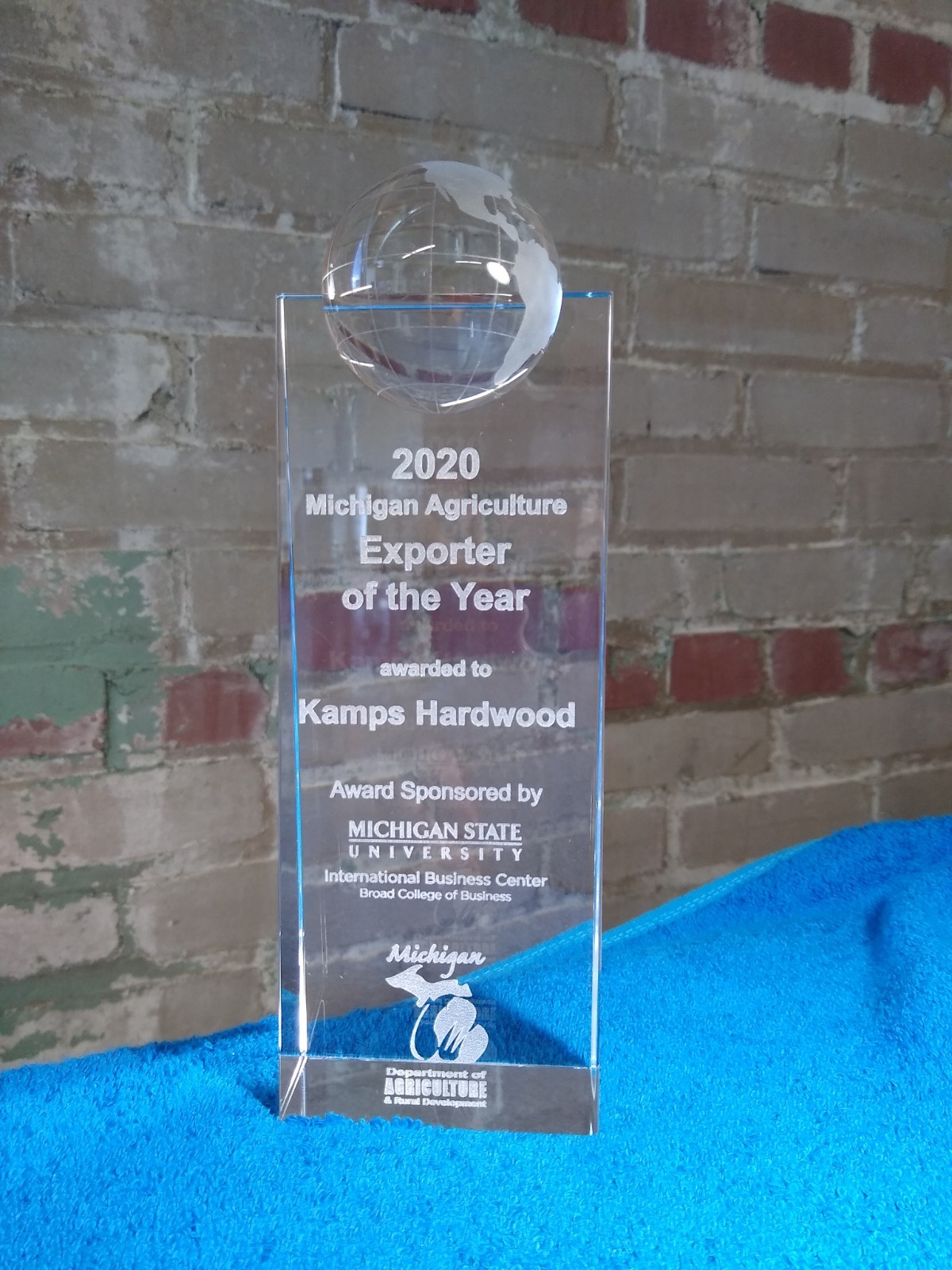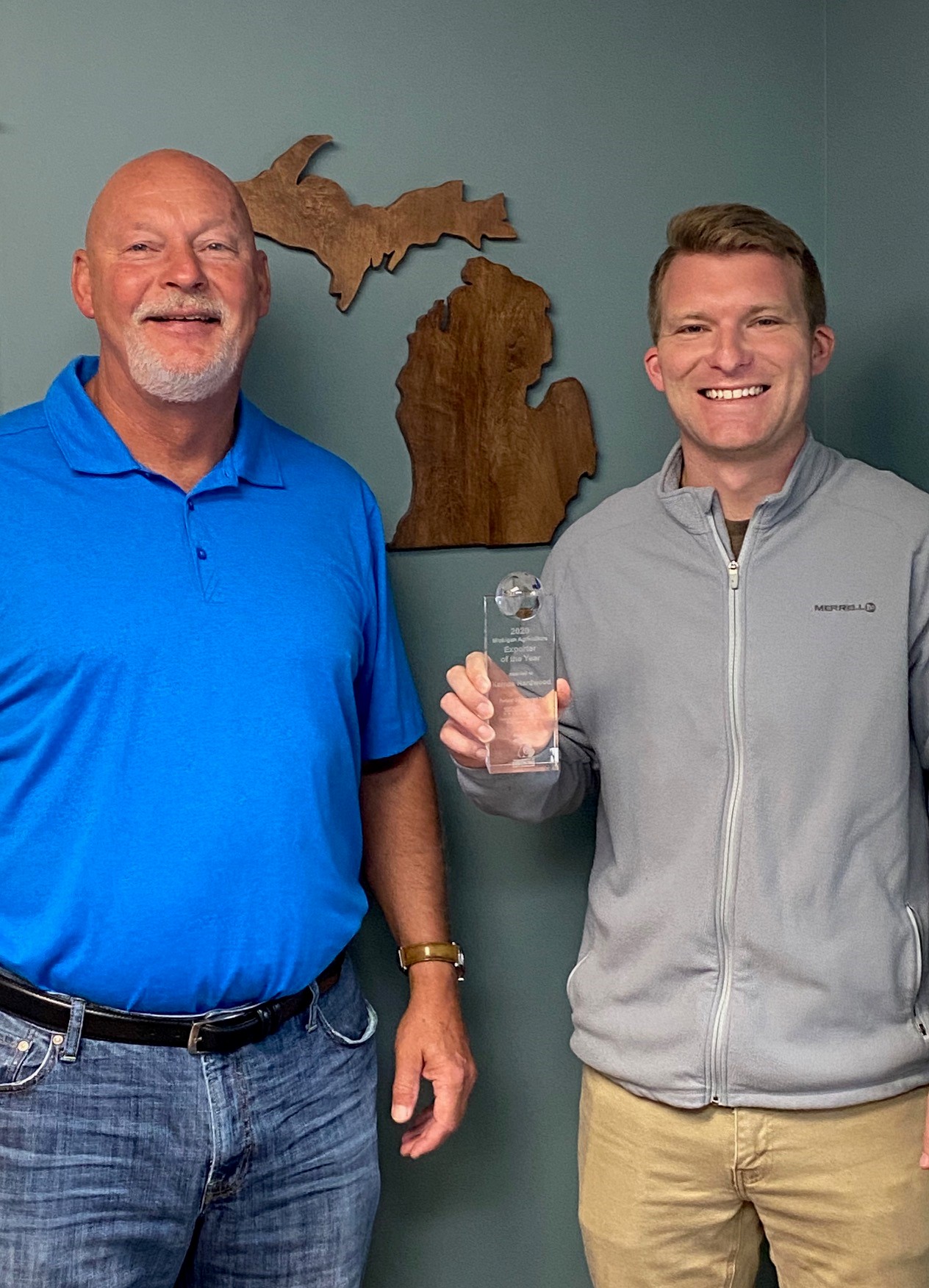 New Sawmill Construction Coming Soon!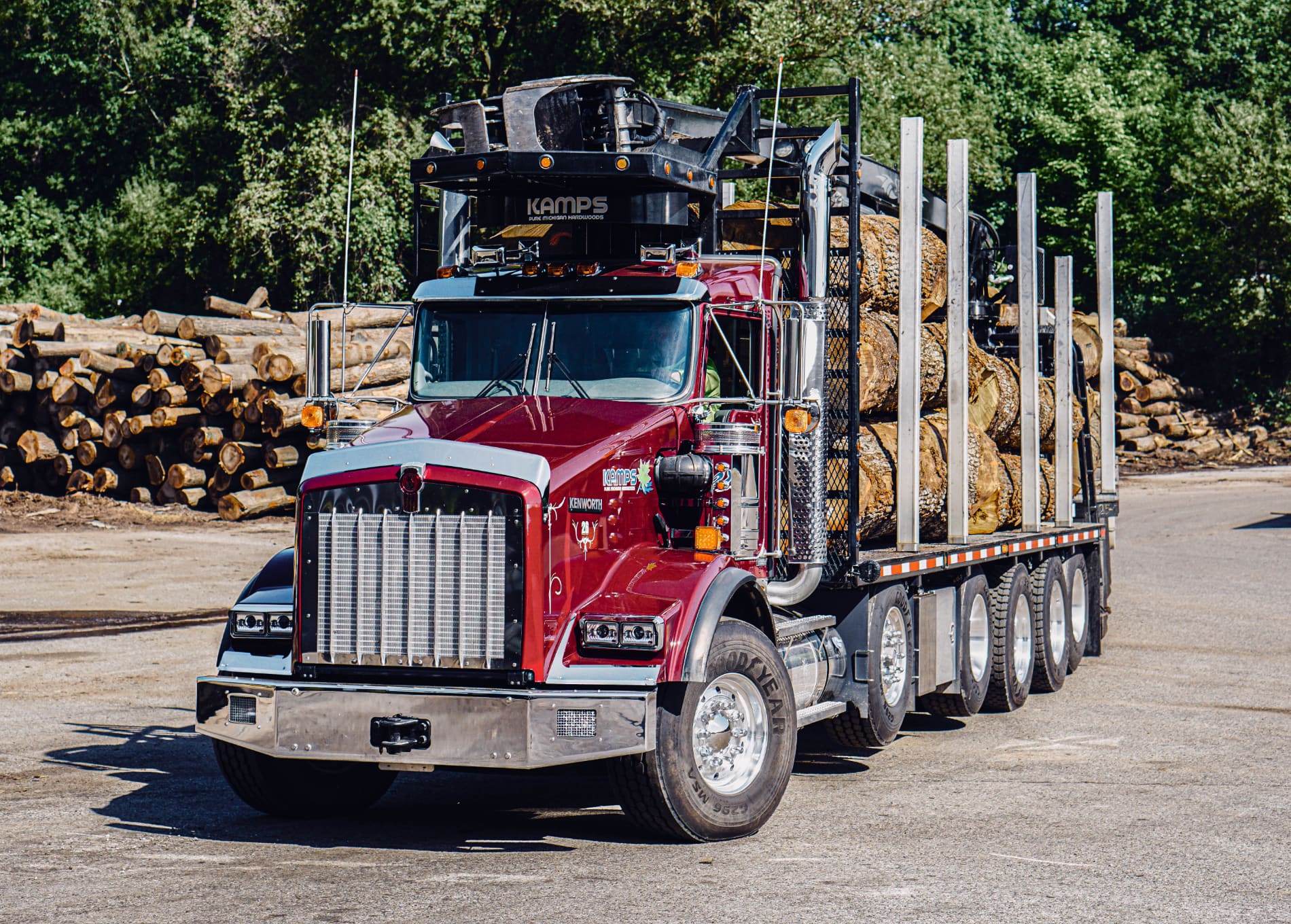 We have our own state-of-the-art fleet of logging and lumber trucks so we can personally handle each step of your project.
We have a variety of connections within the industry to meet and exceed our customer's specific needs. See below for our partner companies!