Buyers of Standing Timber.
Partners in Woodlot Management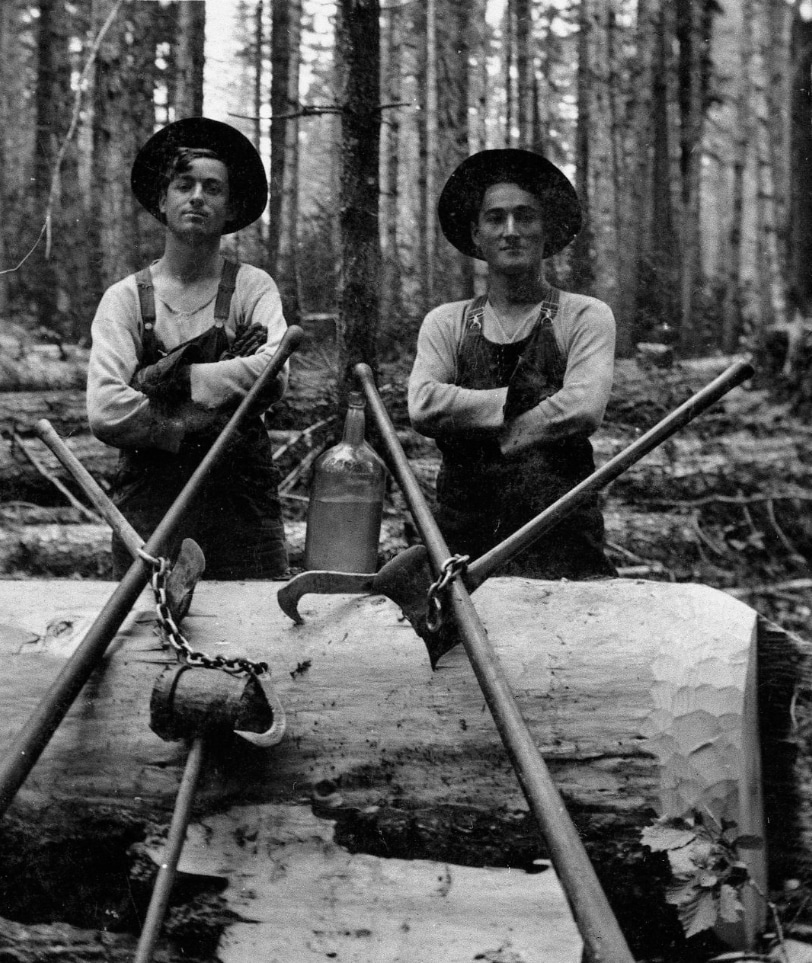 Timber is our passion. Located in Freeport, Michigan, Buskirk Lumber has been in business for over 100 years. We are proud to operate a sawmill, dry kiln facility and are buyers of standing timber. We currently serve Michigan's Lower Peninsula, Northern Indiana and Northern Ohio. 


Our experienced team provides many timber-related services including: Woodlot management, selling of hardwood lumber, buyers of veneer logs and creation of wood byproducts.
Our mill produces over ten-million board feet of lumber annually and is one of the largest sawmills in Michigan. We employ 85 of the best workers in Michigan and credit them to our success and large volume of output each year.
We are also proud to be associated with our parent company, Kamps Hardwoods, who recently won the 2020 Agricultural Exporter of the Year by the Michigan Department of Agriculture and Rural Development.
2020 Ag Exporter
of the Year Award
The Michigan Department of Agriculture and Rural Development has awarded Kamps Hardwoods with the "2020 Michigan Agriculture Exporter of the Year Award." Each year, MDARD recognizes an outstanding Michigan food or agriculture company for its efforts to increase exports of Michigan food and agriculture products.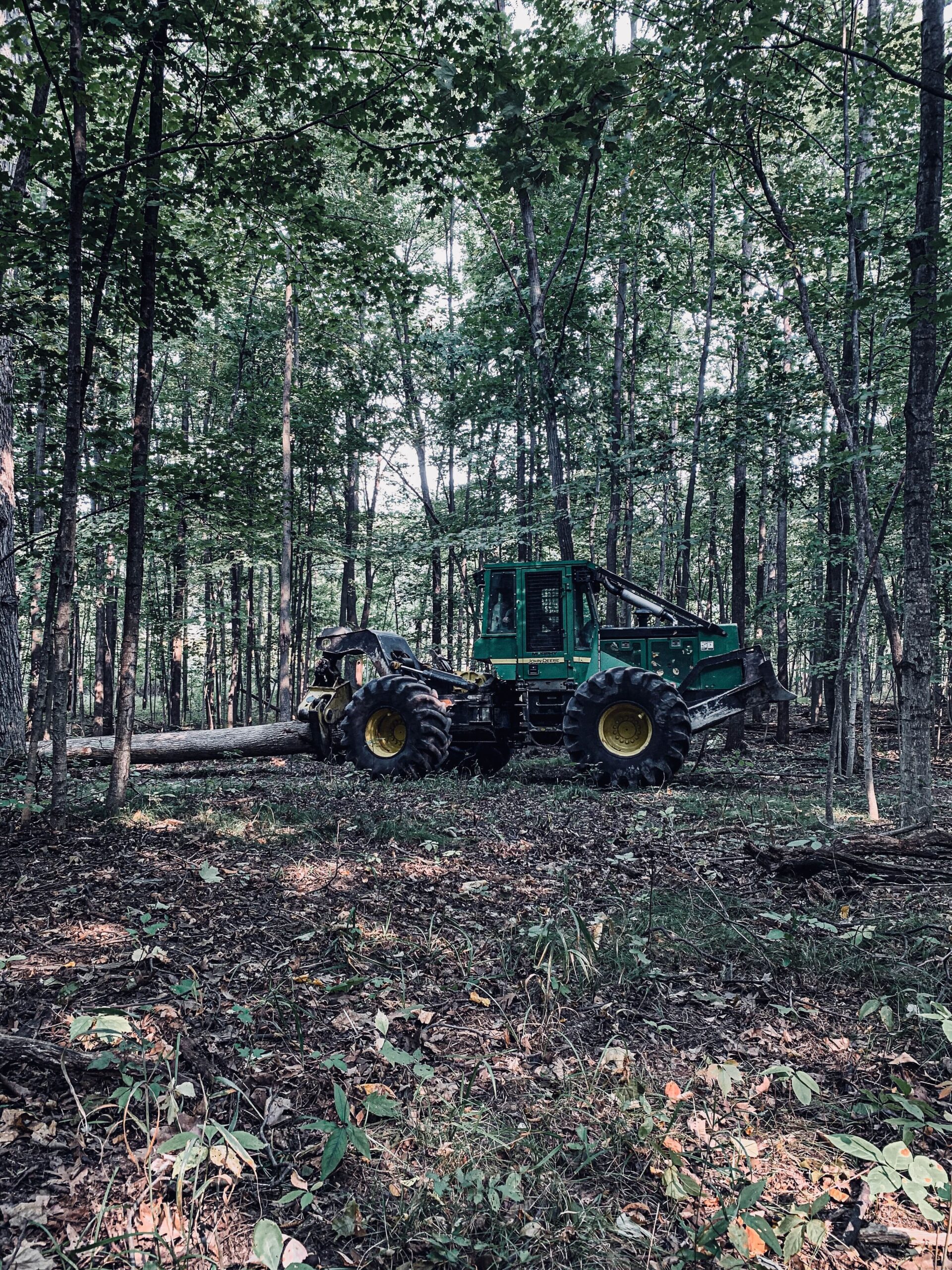 Proper Forest Management is extremely important in order to keep our forests healthy and thriving. Buskirk Lumber offers forest management services in order to sustain your property's integrity, wildlife, and most importantly, leave room for younger trees to grow and produce higher levels of oxygen.
Selective harvesting is a sustainable process. Buskirk Lumber can generally complete harvests every 10 years. For more information on forest sustainability, check out these resources!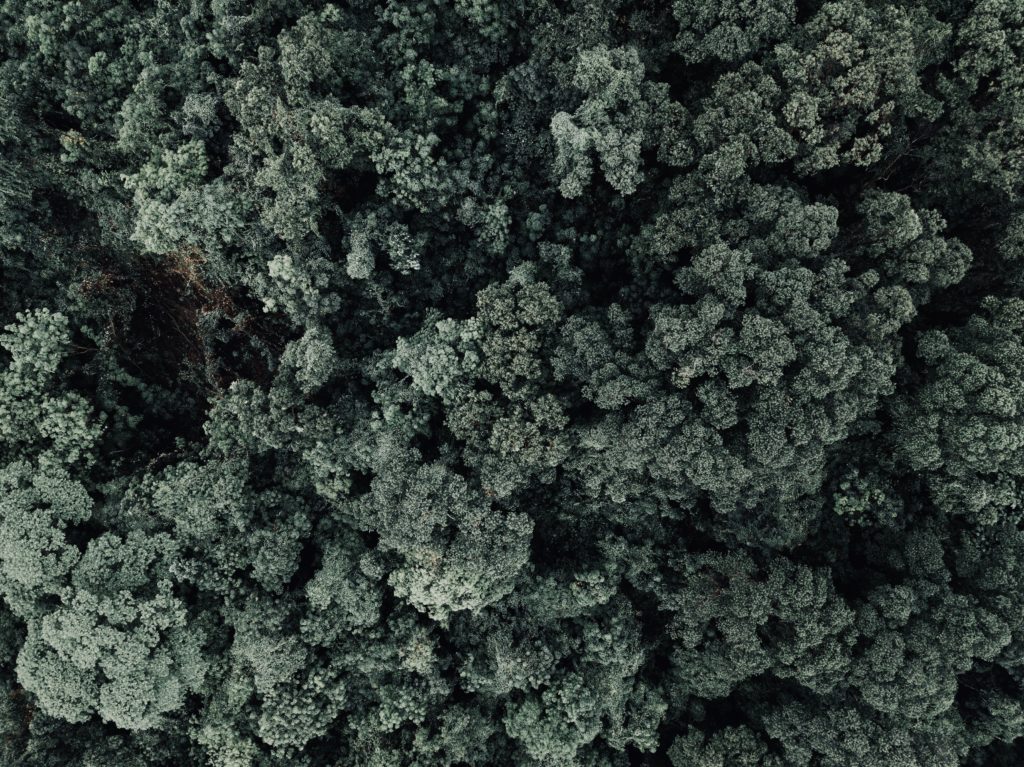 "Please allow me to THANK YOU so much for helping with the documents you sent and in such a timely manner!!"
"From our conversation, my sister said you were very kind and a pleasure to talk with and now I know why she said that. It isn't easy having an elderly parent trying to "do things on her own" and know she's not being taken advantage of. Thank you from our hearts."
Do you have questions about what we or do or how we can help? Give us a call or send us a note!