Forest & Woodlot Management
Buskirk lumber is experienced with best management practices in the logging industry. We will come to the woodlot and listen to your goals, then explain our process. We develop a plan that's best for you, whether you wish to harvest again in the future, make improvements for hunting, or open your canopy for tree and undergrowth regeneration. We will let you know how many trees we are interested in and the price we can pay. We pay top dollar for high-quality timber.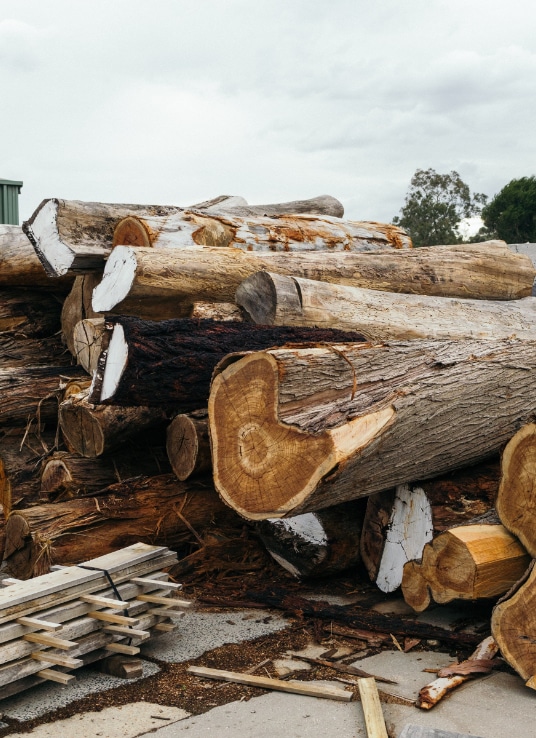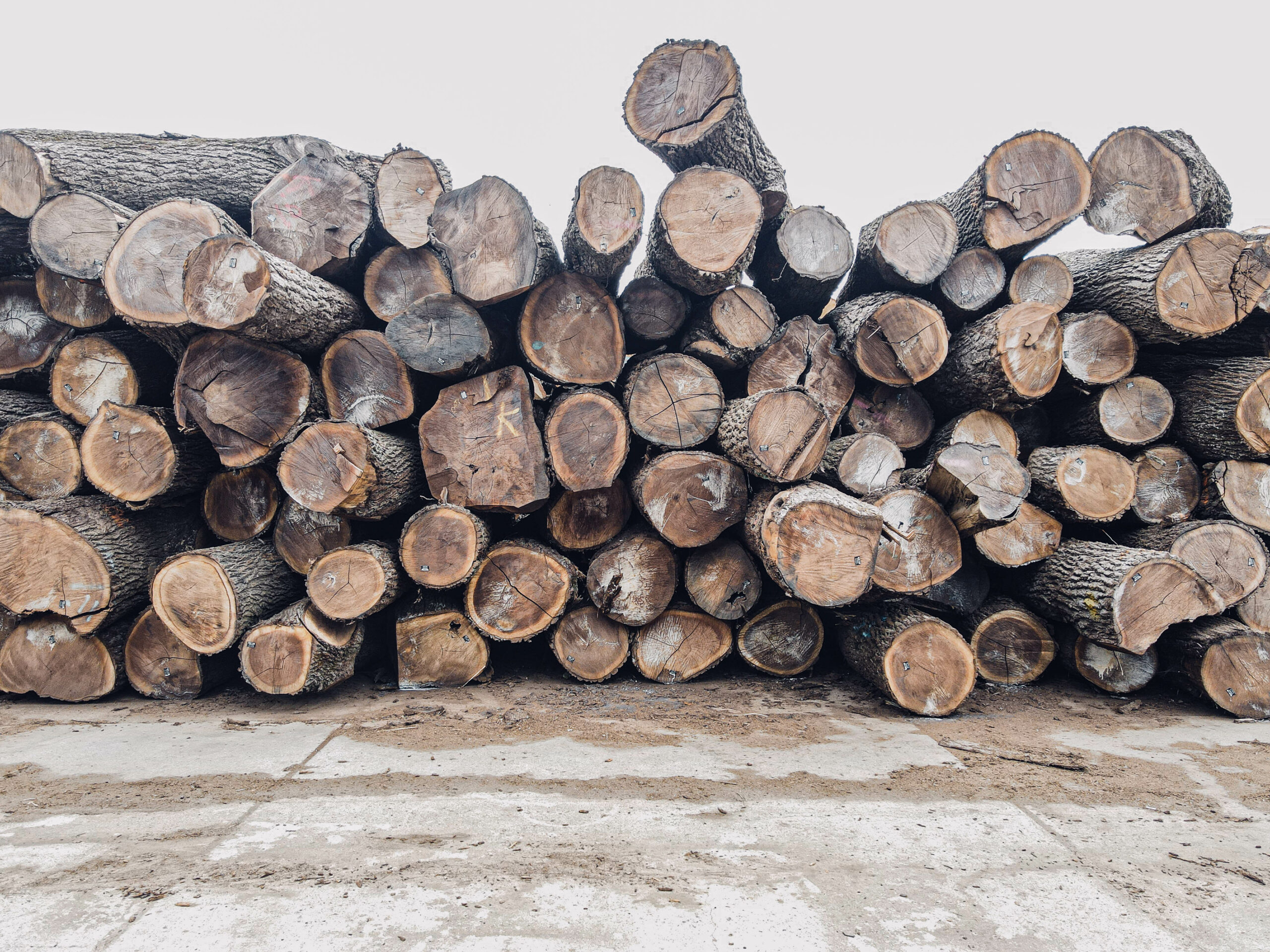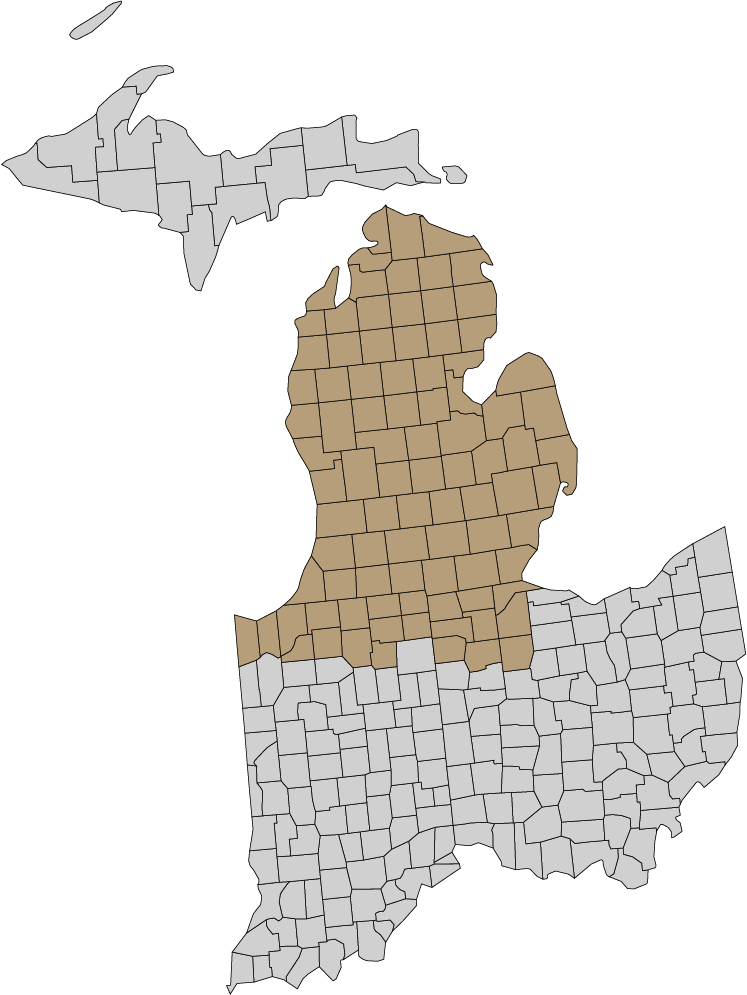 Forest Management Regions
Buskirk Lumber's main mill is located in Freeport, Michigan, however, due to our large network of trusted partners and our own trucking fleet, we are able to serve the following regions:
Michigan - Lower Peninsula
We are able to serve all of Michigan's Lower Peninsula.
From Michigan City, to Elkhart, to Middlebury and beyond, contact us if you have property in Northern Indiana!
From Bowling Green, Sandusky, to Cleveland, Toledo and beyond, contact us if you have property in Northern Ohio!
Are you interested in selling your standing timber? We pay our landowners in full at the start of every job — before any trees are cut! We are also able to offer higher timber rates for neighbor referrals. Learn more about the benefits of selling your timber to Buskirk!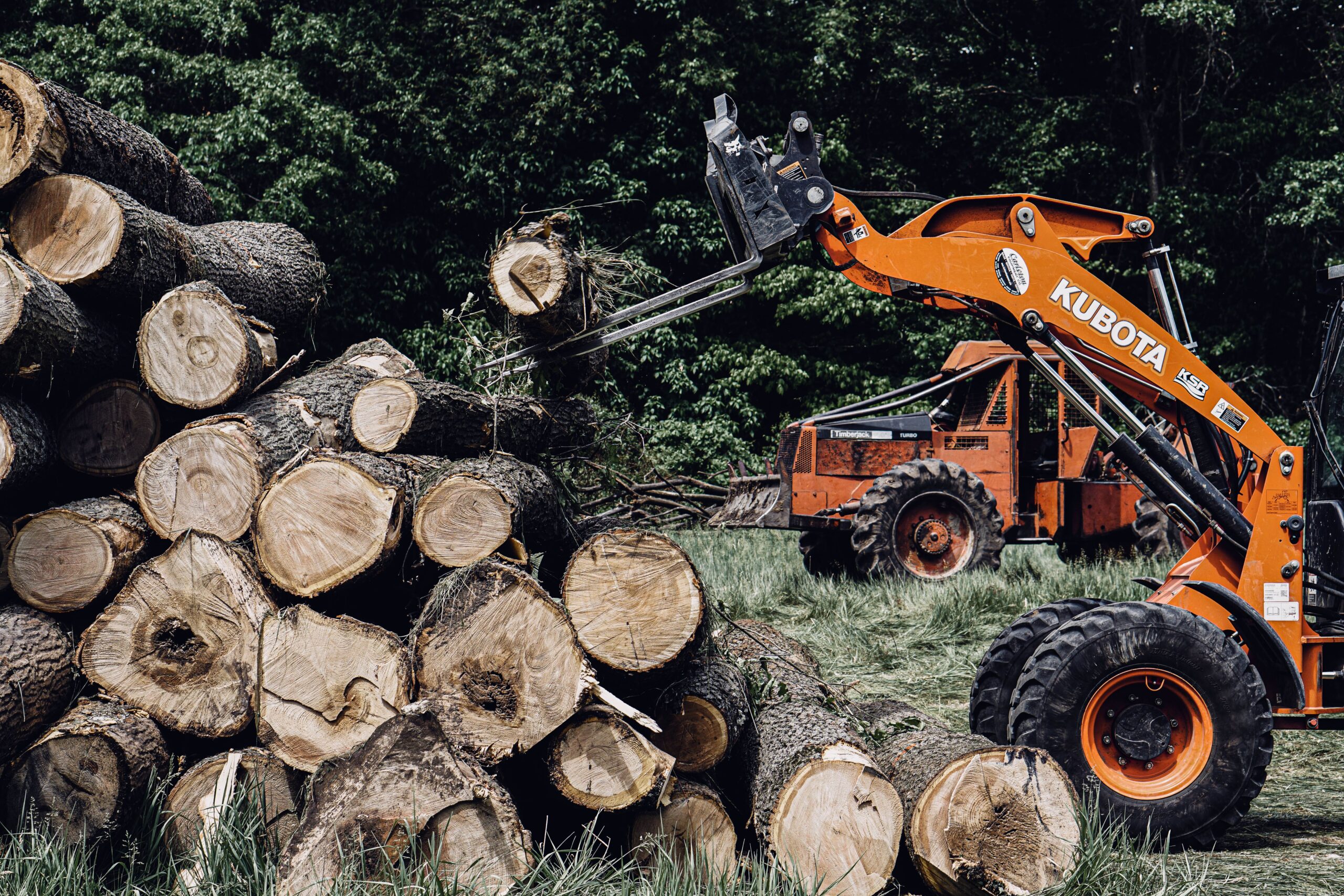 Forest Management Process
Forest Management is the process of removing older, lower oxygen producing trees from your property in order to make room in the canopy for younger, higher oxygen producing trees to take their place in the canopy. Selective harvesting is a sustainable process. Forest management not only helps other trees, but provides wildlife benefits as well! The vigorous regeneration of undergrowth on the forest floor – and the tops – provides shelter and food for deer and other animals to stay in your area.
When working with Buskirk Lumber, we will evaluate your woodlot and help set-up a select harvest schedule — ideally every 7-10 years. As experts, we will never suggest or recommend cutting down trees that aren't necessary or are below our size requirements.